My Family and other Fords
Clifford E. Ford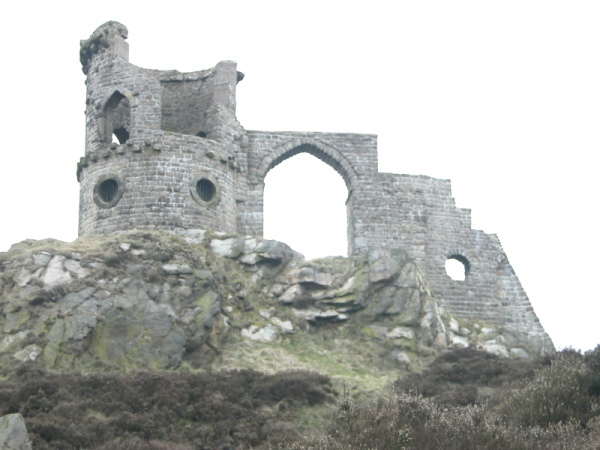 This is the web site of a Ford family born and raised within sight of Mow Cop on the Cheshire-Staffordshire border, although now widely dispersed.
Public Information
Family history up to the early 20th Century.
Picture Gallery - some public and some restricted to users who self-register.
Site initiated 25 September, 2008.